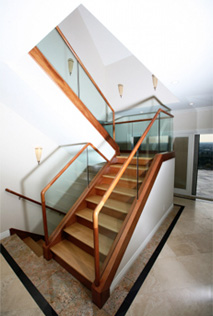 Construction Design
PB Construction is one of the most dynamic construction companies today in Southern California. It is owned and operated by the 4th generation of a family of builders that has stood for quality, design leadership and construction experience for over 50 years.
We are proud of this distinction. It comes as a result of a family team of builders, architects and designers whose philosophy is that quality construction is a skillful coordination of architecture, building and interior design.
In this philosophy of construction that allows us to help you realize your home's full potential. Whether your desires include building a second story addition, a new family room, a romantic bath, or that special kitchen, PB Construction is ready for to go to work for you.
If our comprehensive approach to building appeals to you and you like what you see presented here in these pages, then give us a call or visit our office today.
We look forward to serving all of your construction needs! Contact Us